Southwest Pork and Rice Burrito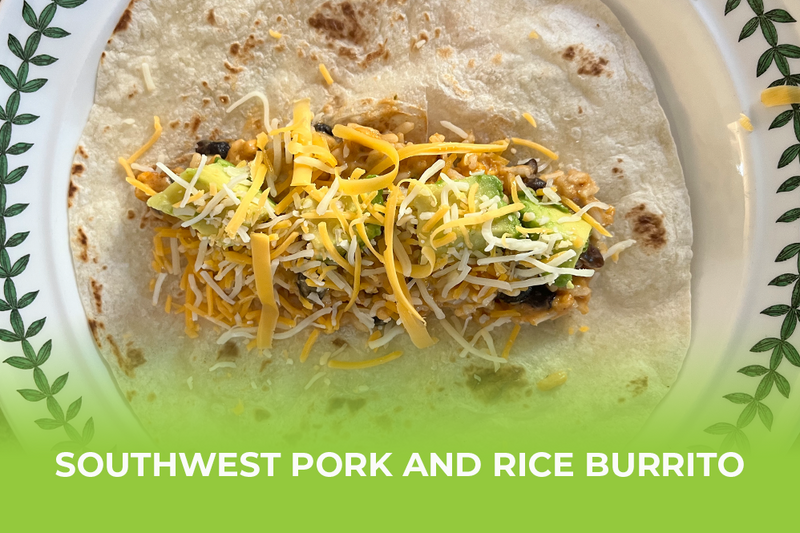 Ingredients

Suggested toppings:

Salsa

Avocado or Guacamole

Sour Cream

Total Time

Serves
Busy night and your Family is hangry? No problem! Try this fast, easy, and delicious recipe! It doesn't get better than this.
Preparation
Prepare your Nutristore products according to package instructions.

Warm tortillas. Spoon ½ cup Pork and Rice on each tortilla. Add cheese and additional toppings if desired. Roll up and Enjoy! 

 
Tip: Stir or shake the can of Freeze-dried Pork and Rice before measuring. That way you will get all of the delicious ingredients and flavors! 
Need more protein and fiber in your diet? Add a few spoonfuls of black beans to each burrito.
---
---
Leave a Comment
You May Also Like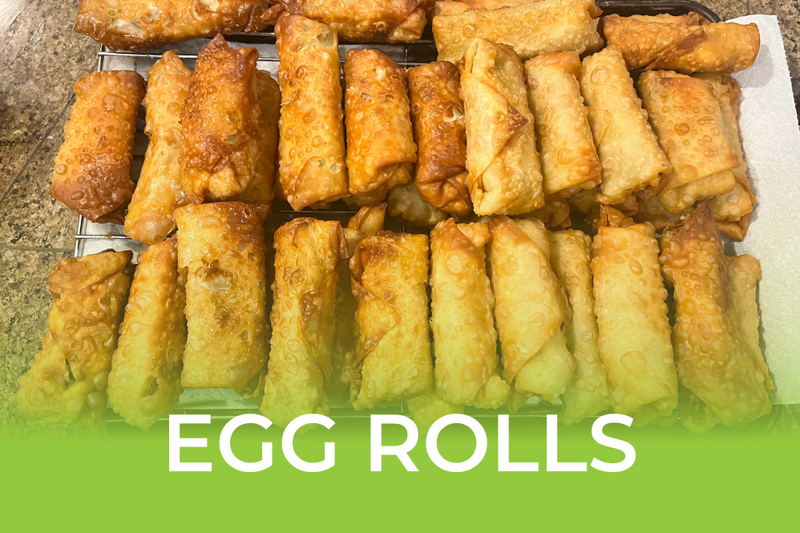 Craving egg rolls, but want to make them at home? This easy recipe simplifies the prep so you're enjoying them in no time!
Recipes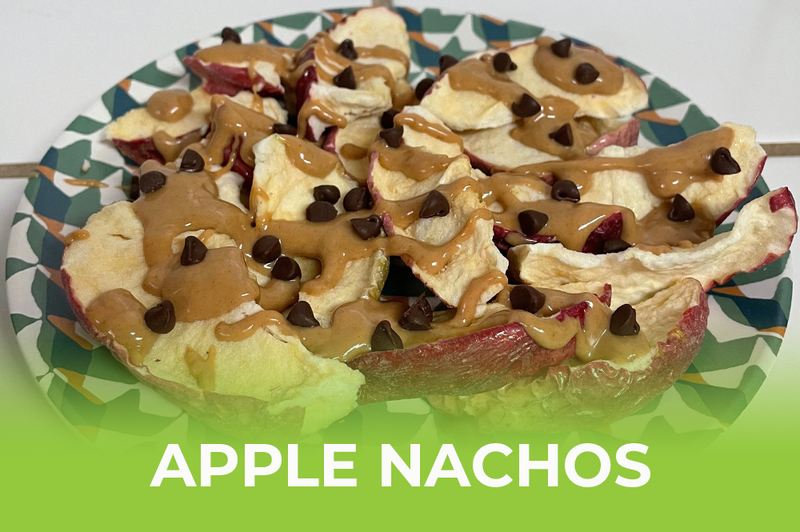 Looking for a delicious quick snack or dessert? This easy recipe is easy, ready in minutes, and perfect for all ages! 
Recipes
Shop All