Egg Rolls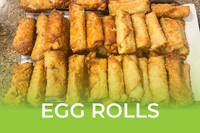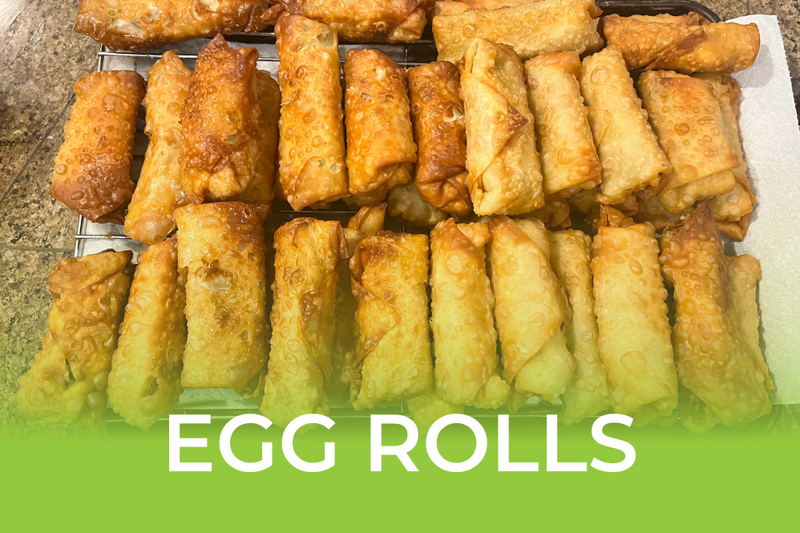 Ingredients

1 teaspoon ground ginger
1 teaspoon garlic powder
2 1/2 cups coleslaw mix
2 tablespoons all-purpose flour
2 tablespoons water
1 quart oil for frying
1 package egg roll wrappers

7 inch squares

Optional: Sweet Chili Sauce

Prep Time: 30 Mins

Cook Time: 20 Mins

Yields
Craving egg rolls, but want to make them at home? This easy recipe simplifies the prep so you're enjoying them in no time!
Preparation
Prep sausage crumbles according to package directions.

Combine sausage crumbles, ginger, garlic powder, coleslaw mix in a large bowl; mix until egg roll filling is well combined.
Mix flour and water together in a small bowl until a paste forms.
 Heat oil in a large skillet to about 375 degrees F (190 degrees C) or medium high heat.
While oil is heating prepare egg rolls: Lay one egg roll wrapper on a work surface with one corner pointed toward you like a diamond. Place about 1/4 to 1/3 cup of the filling in the center of the wrapper. Fold the bottom corner up and over the filling. Fold the left and right corners in toward the center. Push the egg roll away from you and roll toward the top corner. Brush a bit of the flour paste over the inside of that corner to help seal the egg roll.
Fry egg rolls in the hot oil, turning occasionally, until golden brown and crispy, 5 to 8 minutes. Remove from oil and drain on paper towels or rack.
Serve with Sweet Chili Sauce
---
---
Comments (3)
— Looks good
February 27, 2023
— Looks good
February 27, 2023
---
Leave a Comment
You May Also Like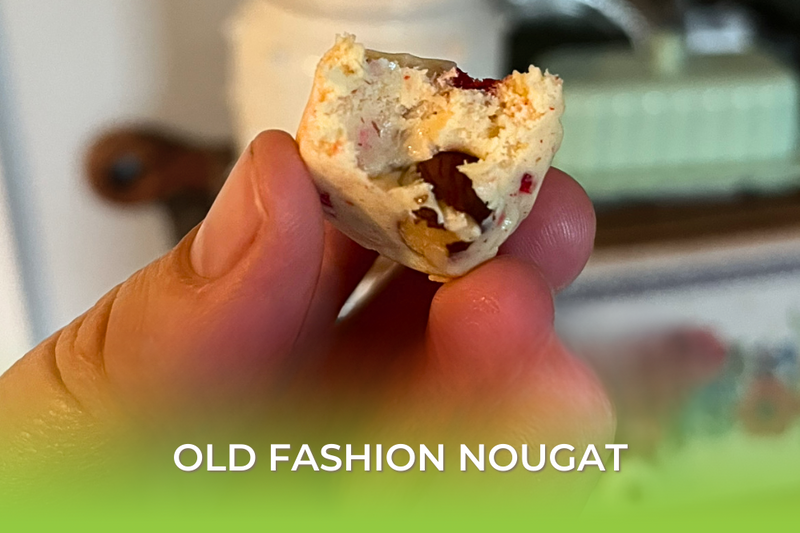 This sweet treat is easy to make with a tiny ingredient list, no cooking required, and a little elbow grease. Customization is endless and is the perfect homemade candy!
Recipes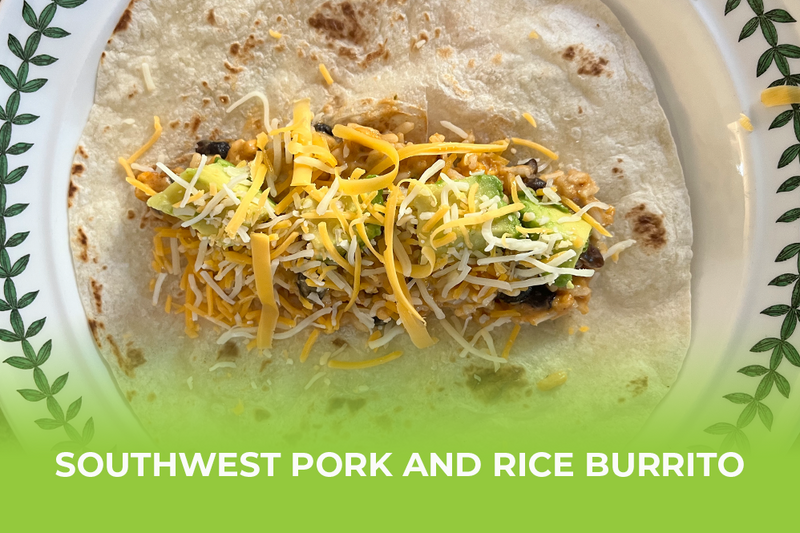 Busy night and your Family is hangry? No problem! Try this Fast, Easy and Delicious recipe! It doesn't get better than this
Recipes
Shop All