Broccoli Cheddar Soup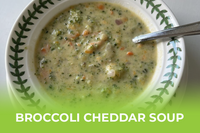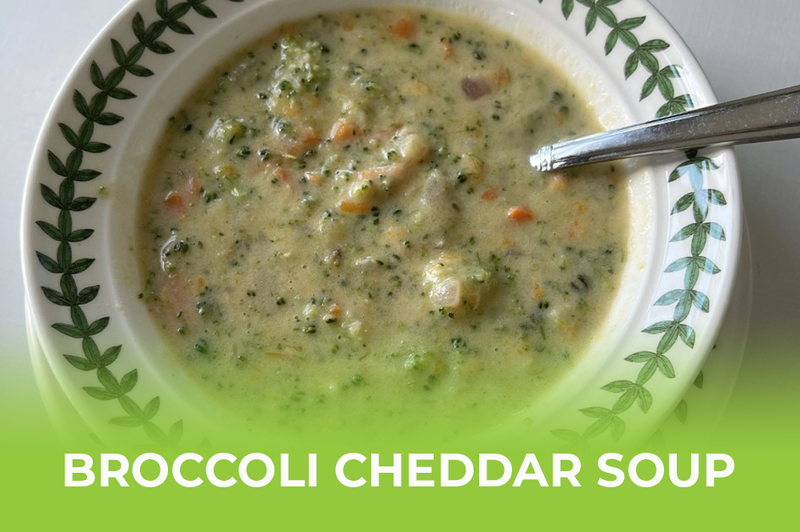 This creamy soup is a perfect way to use your freeze dried broccoli, onions, and cheddar and makes for a delicious at-home comfort meal. Serve with some crusty bread and extra cheddar on top!
Preparation
Prep your freeze dried products according to package directions. Drain off extra water.
Melt the butter in a pot over medium-high heat. Add the onion and cook 3-4 minutes or until softened and light gold.
Add flour and whisk for 1-2 minutes or until the flour begins to turn golden in color. Pour in the chicken stock, broccoli, carrots, salt, and pepper. Bring to a boil then reduce heat to medium-low and simmer for 15 minutes or until carrots are cooked through.
Stir in half & half and cheddar cheese and simmer for another minute. Taste and adjust seasoning if needed.
---
---
Leave a Comment
You May Also Like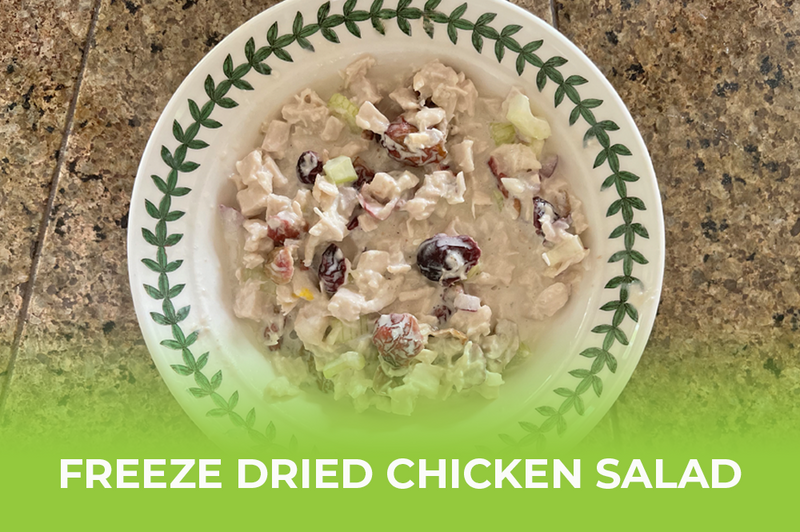 Chicken Salad is a perfect refreshing summer time meal! Perfect for healthy snacking, or making into a delicious sandwich. 
Recipes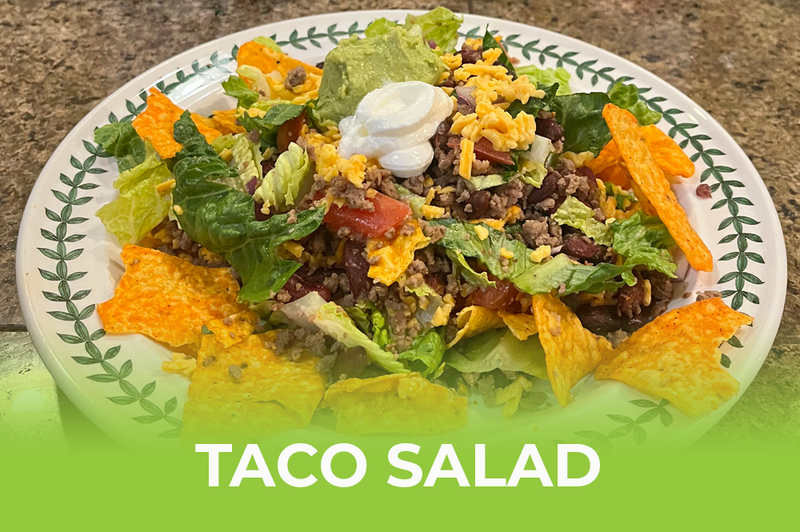 Looking for a healthy and filling dinner option? Taco Salad is a go-to favorite and is a perfect way to incorporate your freeze dried ground beef and cheese.
Recipes
Shop All