Old Fashion Nougat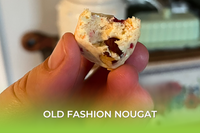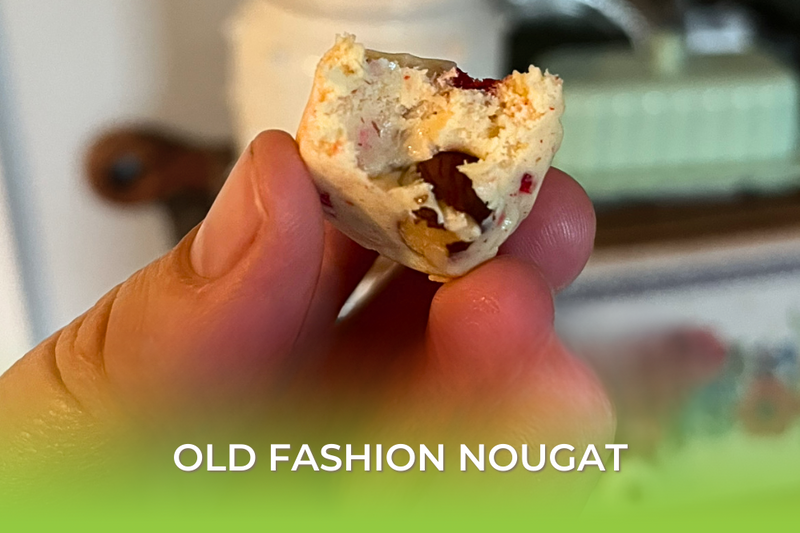 Ingredients

1/3 C Corn Syrup
8 oz Powdered Milk
2 T Butter
1/3 C Powdered Sugar

Optional:

Nuts
Chocolate Pieces or Chips, etc.

Prep Time: 15 Mins
This sweet treat is easy to make with a tiny ingredient list, no cooking required, and a little elbow grease. Customization is endless and is the perfect homemade candy!
Preparation
Combine corn syrup, butter, and powdered milk. Slowly add in the powdered milk until your nougat achieves a firm, shiny consistency that is easy to work with. Nougat will be slightly tacky to the tough, but should not be sticky.
Roll nougat flat and add desired ingredients such as freeze-dried strawberries, nuts, or marshmallows. Fold the nougat several times ove the toppings until they are fully incorporated.
Roll nougat into a log, cut into pieces, and enjoy!
This recipe was created by Nutristore Brand Ambassador, Donna! Check out her socials down below.
---
---
Leave a Comment
You May Also Like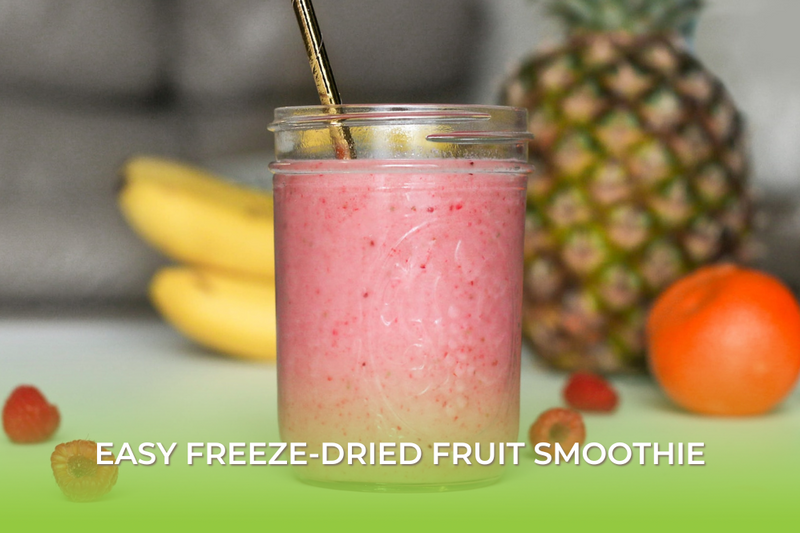 Try this Easy Freeze-dried Fruit Smoothie Recipe for a delicious snack or quick meal. With next to no prep, this easy treat can be customized with whatever flavors you enjoy!
Recipes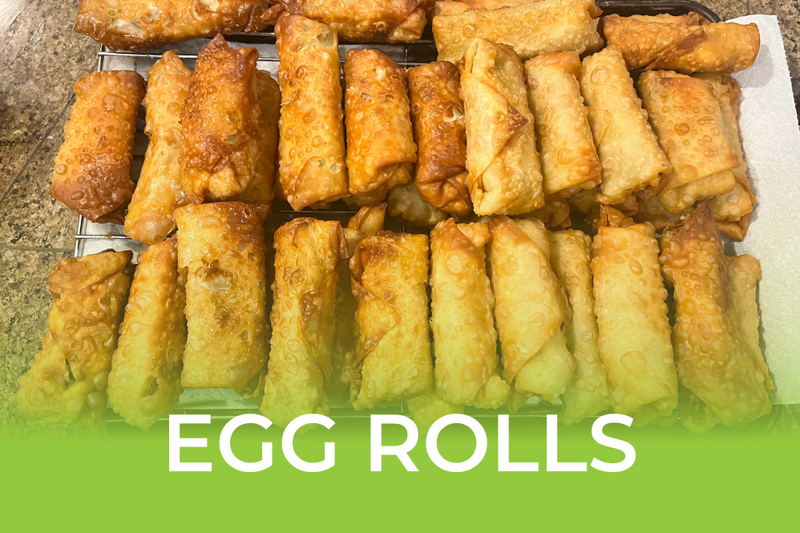 Craving egg rolls, but want to make them at home? This easy recipe simplifies the prep so you're enjoying them in no time!
Recipes
Shop All