Refreshing Virgin Pina Colada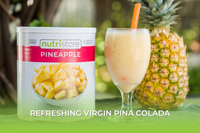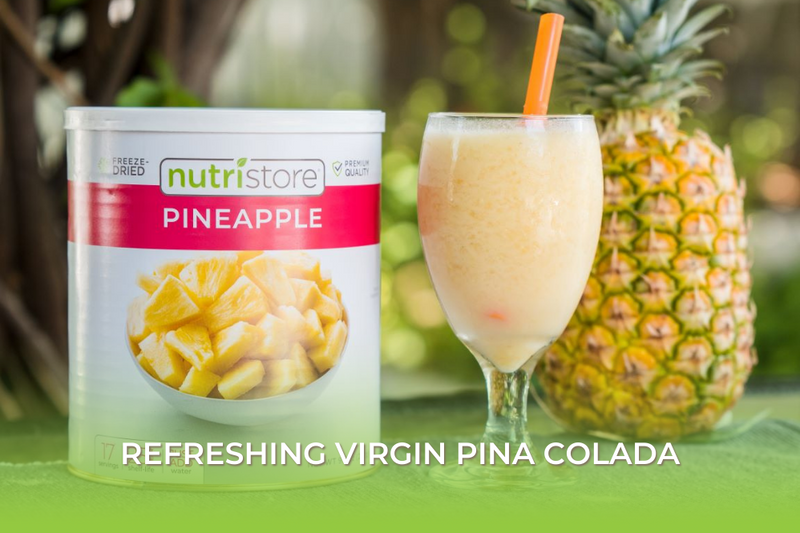 Ingredients

3/4 cup pineapple juice (unsweetened)
1 (15oz) can Cream of Coconut
juice from half a fresh lime
3 cups rehydrated Nutristore Freeze-dried Pineapple
1 cup ice cubes
fresh pineapple wedges and maraschino cherries for garnish (optional)

Prep Time: 10 Mins

Yields
Dreaming of a tropical vacation? Sip on this Refreshing Virgin Pina Colada for a sweet treat by the poolside. Want to have it boosy? Throw in your favorite rum and enjoy responsibly!
Preparation
Place the ingredients in a large blender in the following order: pineapple juice, cream of coconut, lime juice, fresh pineapple, ice cubes.
Blend until smooth but still thick.
Pour into cups and garnish with fresh pineapple wedges and maraschino cherries. Serve immediately.
---
---
Comments (1)
— Keitha Harris
August 7, 2023
---
Leave a Comment
You May Also Like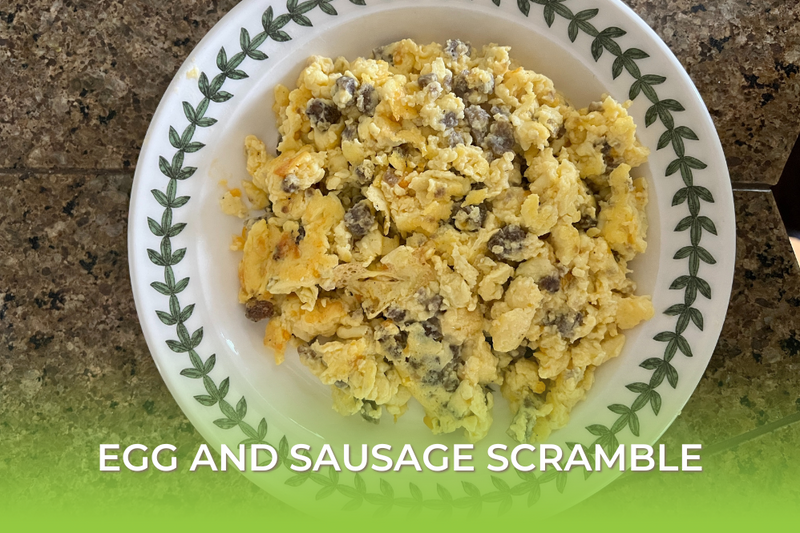 This easy egg scramble can be made entirely from Nutristore foods. It is a great way to start your day and it's loaded with protein to keep you full.
Recipes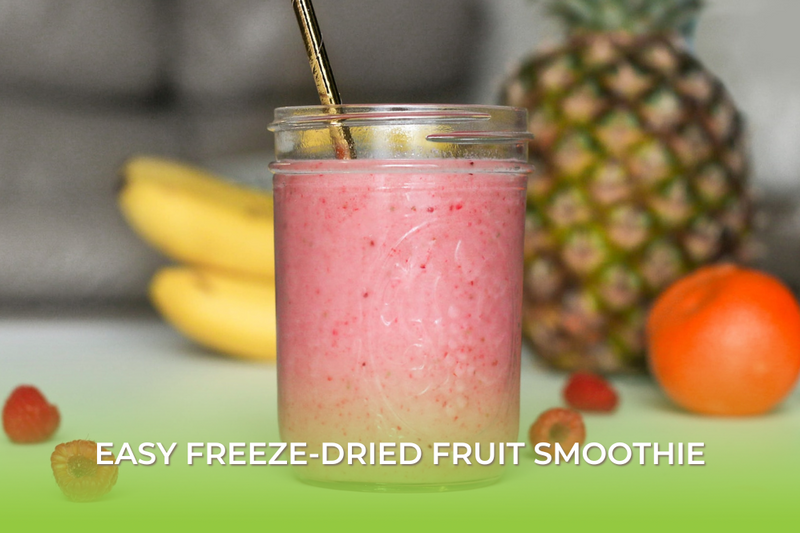 Try this Easy Freeze-dried Fruit Smoothie Recipe for a delicious snack or quick meal. With next to no prep, this easy treat can be customized with whatever flavors you enjoy!
Recipes
Shop All