4 Ways to Store Your Opened Nutristore Freeze-Dried Food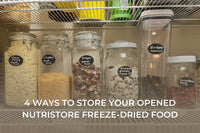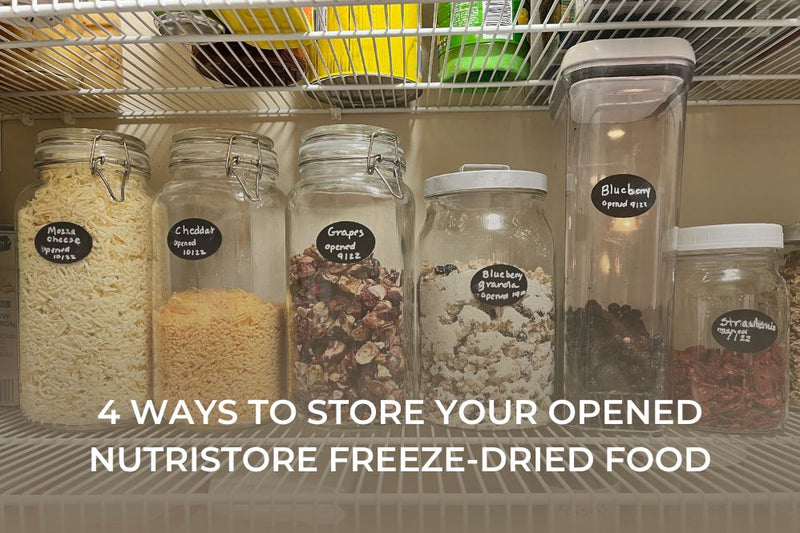 Congratulations! You have purchased one of the most nutritious forms of food storage. Freeze-dried food is as healthy as it gets! Freeze-dried foods maintain a whopping 97% of their original nutritional value. Another huge bonus is its long shelf life. Unopened and stored in a cool place, it can last up to 25 years!
But what about once you open that can?
Once opened, most freeze-dried foods should last 6-12 months. Exposure to heat, light, oxygen, and moisture indicates how long the opened can of freeze-dried food will last. You can prolong shelf life by storing your food in a dark, cool place and in the most airtight containers possible.
Here are some ideas to store unused freeze-dried food for a long shelf life.
Keep it in the can!
How you store your food will depend on how quickly you eat it. If my family goes through a can in weeks or a few months, I am more relaxed about how I store it. I keep the lid on the original can, which keeps out light, and store it in my pantry. I always mark my can with the date I opened it.
Ziplock Bags
Pour what has not been used into zip-lock freezer bags and seal the bags. Place the food back into the can and replace the lid. This will eliminate light and protect the food from moisture. 
Glass Jars
Simple glass airtight jars like those shown above work well.
I love that the items are visible and easily accessible. I tend to grab a healthy snack or healthy ingredient instead of the less nutritious items lurking nearby. I also write the open date with a chalk pen that can be erased and the sticker reused. This reminds me to either use it up or store it in a more secure way if it has been opened months before.
The downside of glass jars is that they do let the light in, so be sure to store them in a dark room. My pantry works well, except that it might be the most visited room in my house, and the lights somehow mysteriously get left on! 
Mylar bags
Mylar bags are a great option to keep light and air out, and you can get them in different sizes to store smaller or larger quantities. Look for ones that include oxygen absorbers. Put your food and an oxygen absorber in the mylar bag and seal it with an iron or flat iron. No fancy equipment is needed. Be aware that mylar bags are susceptible to mice. One winter, I left food in mylar bags in my garage, and some lucky mice had a feast! If you decide to use mylar bags, you should store them in a plastic bucket to keep rodents out.
By taking some extra care to store your freeze-dried food properly, you can be assured that you are feeding your family nutritious and delicious food no matter the situation.
Comments (3)
What about vacuum sealing into glass jars after opening the large can so that every time you re-open, the resealing maximizes use and significantly reduces waste/loss?
— Ann Agent
August 7, 2023
I like the bag Idea and will try it on my next order
— Floyd Stalcup
February 27, 2023
This is something that I was worried about ….. Thanks for the timely info ……..
— Carol Fisher
February 27, 2023
---
Leave a Comment
You May Also Like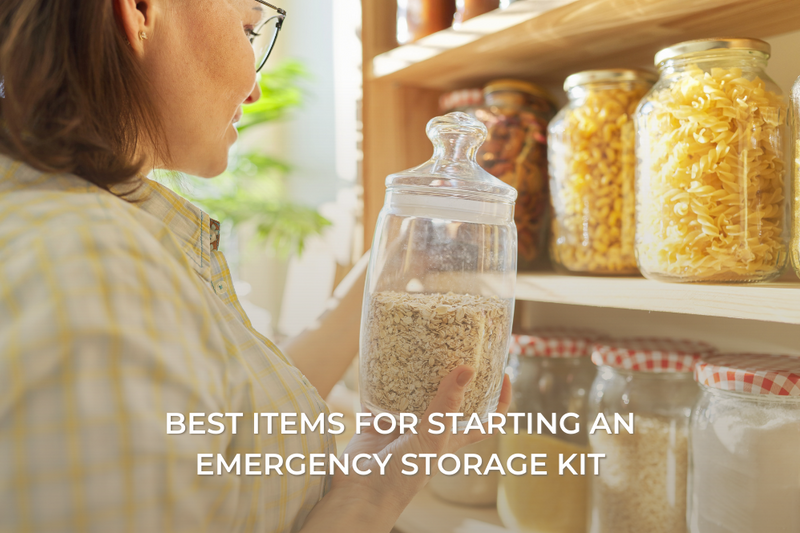 Starting the process of building an emergency food storage system can be daunting. See what our Ambassadors say are the most crucial items to get for your emergency supply.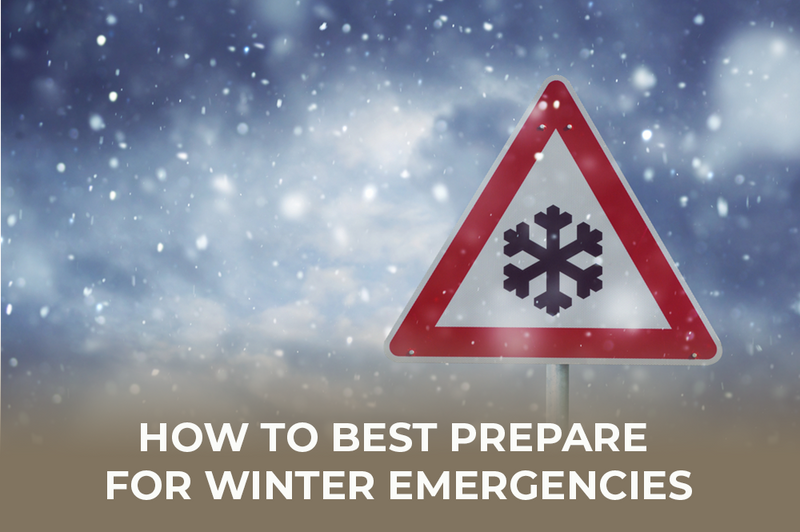 The winter season can cause some of the most dangerous and life-threatening emergencies. It is vital to understand what potential threats are common and could occur.
Shop All