Best Items for Starting an Emergency Storage Kit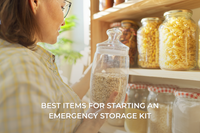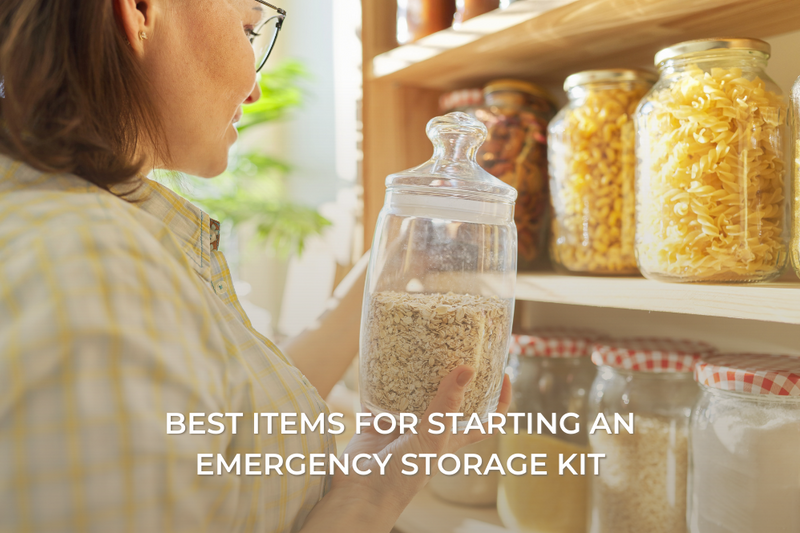 Over the holidays, we asked what some of your new year's goals were and there was an obvious theme- starting the process of building an emergency food storage system!
This process can be daunting, but it doesn't have to be. We surveyed some of our amazing Nutristore Brand Ambassadors to get their thoughts on some of the best ways to start your preparedness journey. Specifically, we asked: 
If you had to start your emergency food storage from scratch, what items would you include? Why? 
Here are some of their thoughts: 
Donna, TX | Instagram | Facebook 
The things I would start with are food, water, supplies, freeze-dried foods, and medicines.  
I started my preparedness journey purchasing the things my family and I eat... buying extra canned foods, beans, sugar, flour, pasta, canned meats, coffee, etc. and storing those in multiple levels.  If you don't eat beans, don't store beans.   
FREEZE-DRIED FOODS- any way you can get them. Our first purchase was a variety food bucket. Freeze-dried foods fill in the gaps with items that can't be stored in mylar for long term storage. Game changer! 
WATER- We can't survive without water, so store it along with a purification system. 
SUPPLIES- Mylar, jars, lids, canning, dehydrator- you can't continue to build up your larder without supplies. 
MEDICINES- Medications of all kinds (prescription & over the counter). Vitamins, herbs, OTC pain relievers, allergy meds, first aid supplies.
Meaghan, ID 
When I started my emergency preparedness last year, the first place I began was with food storage. And I made the usual rookie mistake: Storing food we don't normally eat. When storing emergency food supplies, pick your favorites! You're more likely to enjoy eating what you love, especially in an emergency when you need comfort.  
The second mistake I made was stocking up too much on short term storage food.  Items like canned goods are helpful, but they all have a shorter shelf life. Enter Nutristore food! I was thrilled to correct my first two mistakes with them. I can store eggs, cheese, chicken, beef, all the things we normally eat and enjoy. And the shelf life is 25 years. You can't beat that.   
So, if I had five items to include to start my emergency storage, I would include: Food (I like eating) with a long shelf life. Water that can be stored long term (think water jug with stabilizing drops and water bottles). Battery powered lighting. Something to charge your electronics. And extra supplies (like food and water) for our pets.  
Food is a daily necessity for everyone in the family, as is water. Remember to have enough water for each person and pet for a minimum of three days. Battery powered lighting will help at night or if the weather is bad. Charging your electronics will help with cell phones and iPads. And supplies for your pets will keep everyone calm and comfortable! 
 Morgan, TX | Instagram | Website | YouTube 
A propane stove (like a Coleman) with 1lb propane tanks

Berkey water filter (gravity fed, no electricity needed!)

Water bottles, or filling food-grade water containers with clean water and/or freezing water in Ziploc bags or water bottles

#10 cans of food like Nutristore egg mix, meats, veggies and fruits, complete meals. Easy to use and lasts a LONG time

Can opener – You've got to open those Nutristore #10 cans somehow
Thank you to these Ambassadors and their insight on starting their emergency food storage from scratch! We hope this helps you jumpstart your emergency food storage journey. For an extra boost, check out our previous blog on the 7 Best Tips to improve Your Emergency Food Storage Supply. Don't forget to sign up for the Nutristore newsletter for extra preparedness tips and deals each week!
Sign up here: https://nutristorefoods.com/pages/join-our-newsletter
Comments (2)
Thank you. This is invaluable for a beginner just starting out!
Thanks for info. How do u get the prescription meds? Jase.com is very expensive. Thanks.
---
Leave a Comment
You May Also Like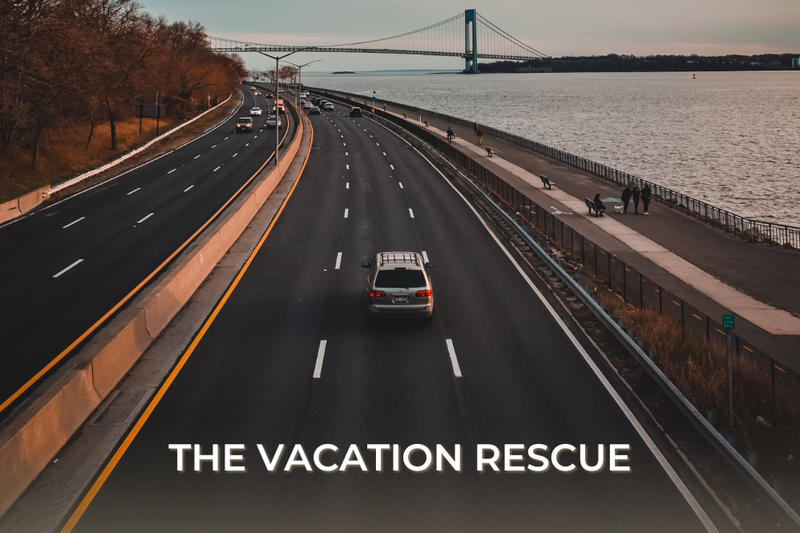 This blog comes from our Nutristore Brand Ambassador, Alberta, and how with the help of our easy to use products, she was able to fuel the fun with freeze-dried meals and snacks!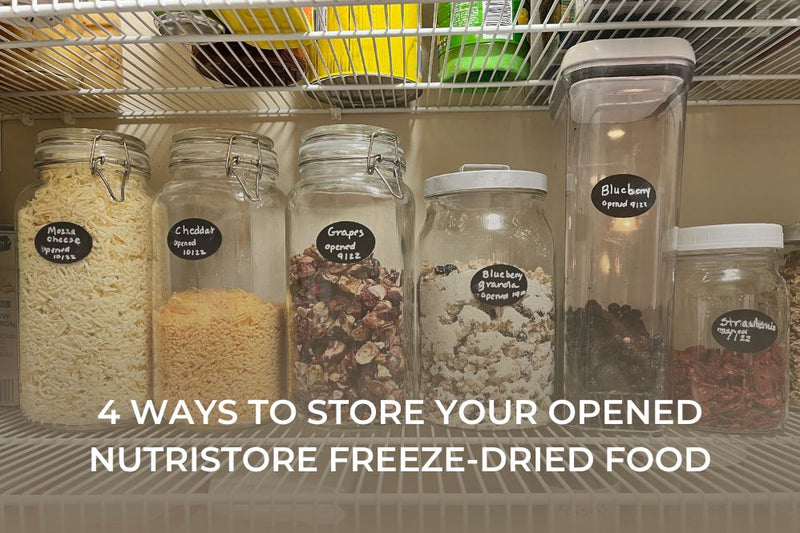 Not sure how to store your open Nutristore product? Learn how to prolong the shelf-life of freeze-dried food after digging into your can for the first time!
Shop All