The Vacation Rescue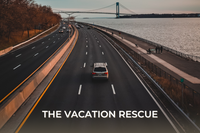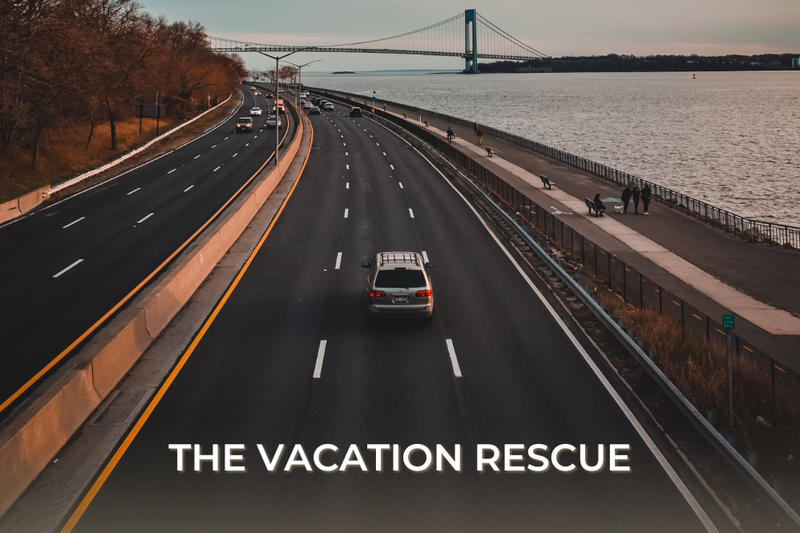 We always love to hear your stories about how you use your Nutristore products! This one comes from Alberta, one of our awesome Nutristore Brand Ambassadors. Read on to see how Nutristore was able to help fuel her family vacation:
I have gained an even greater appreciation for freeze-dried foods. I recently went on a short vacation to meet up with two of my daughters and their families, including 4 grandchildren. My daughters made the long 14 hour drive, arriving exhausted, late in the evening. My husband and I flew but after a plane delay we didn't arrive until 1:30 am to our shared rented condo.
There was no time for grocery shopping and we had to leave early in the morning for a planned activity. This is where Nutristore freeze-dried foods came to the rescue. I had packed Nutristore eggs, cheddar cheese, and sausage crumbles in ziplock baggies. I just needed a bit of water and we were able to cook a delicious breakfast.
Want the full recipe for her on-the-go breakfast? Check out the recipe here.
But it just gets better! After spending the morning out we made it back to our condo just in time for lunch and naps for the tired little ones (but still no time for shopping). I had brought other Nutristore freeze-dried foods and we tried the Southwestern Style pork and rice for lunch. It was delicious and even the pickiest of our grandchildren gave it a thumbs up. We also enjoyed freeze dried apples, mangoes, strawberries and blueberries to snack on. My daughter mentioned how grateful she was for not only the ease of preparation but that the food was healthy and preservative free.  
Leave a Comment
You May Also Like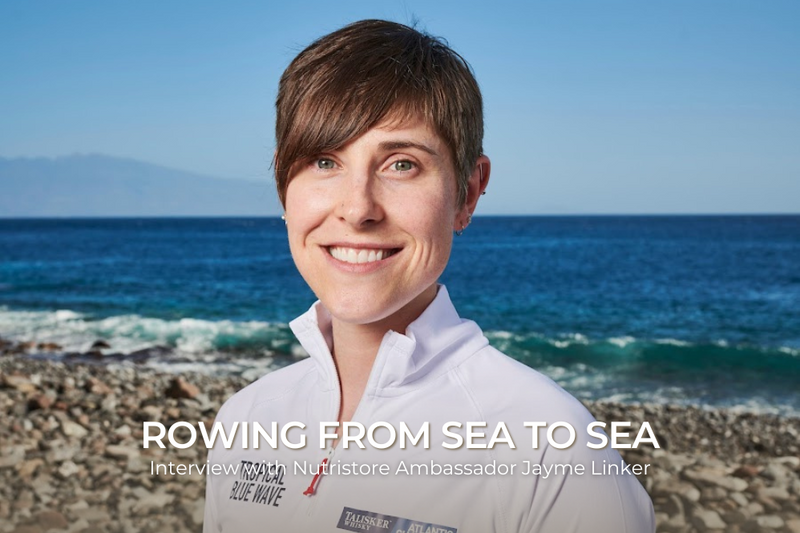 Read to learn more about Jayme, one of our Nutristore Brand Ambassadors and an amazing endurance athlete. What is it that drives these athletes to push themselves to the limit?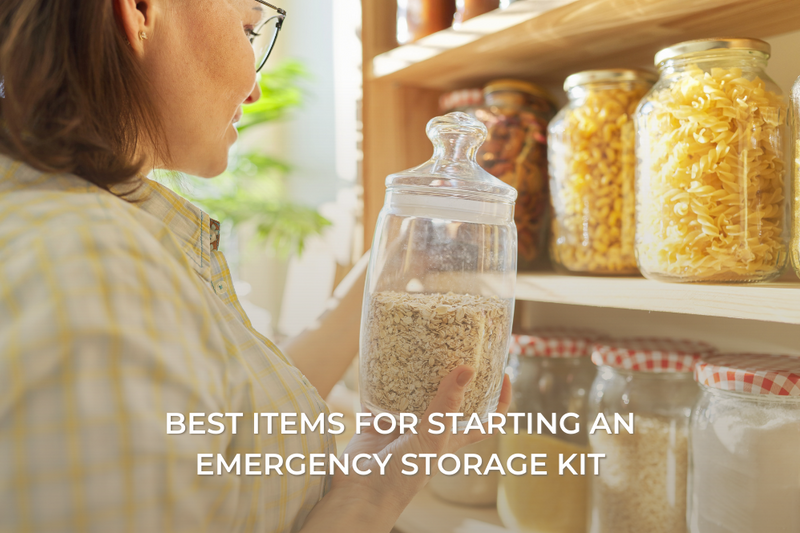 Starting the process of building an emergency food storage system can be daunting. See what our Ambassadors say are the most crucial items to get for your emergency supply.
Shop All